Dow Jones has been a mainstay of the financial world for over a century. Founded in 1882, it produces leading publications, such as "The Wall Street Journal," and provides data and intelligence solutions to companies through its B2B division.
The B2B marketing team generates demand for the company's core products and services: Factiva, Dow Jones Newswires and Risk & Compliance. Chief Marketing Officer Rossa Shanks joined the organization in 2016 and has grown the marketing team to 20 people across New York, Singapore, and London.
He brought Asana with him to facilitate campaign planning and collaboration across the three brand teams and his demand gen, content, and creative teams. So, when the appearance of COVID-19 required a fully-remote workforce, Asana was already in their tech stack, along with Slack and Google Drive—making the work-from-home transition easy.
Just like the Dow Jones marketing team, nearly two-thirds (62%) of global full-time knowledge workers increased their use of collaboration tools because of COVID-19, according to the Anatomy of Work: Remote Teams Survey, enabling them to stay in step with their colleagues while grounded at home.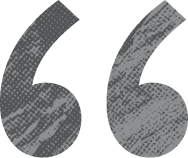 The glue that holds the team together
Having used Asana in previous roles, Rossa believes that teams can benefit from tools that manage handoffs and create visibility. He knew that it would scale as the organization grew; when Rossa joined the Dow Jones marketing team, it consisted of just four people.
Flexibility was another requirement. The three brand teams have different working styles but Asana handles all of them, all while streamlining processes for the content, creative, and demand gen teams.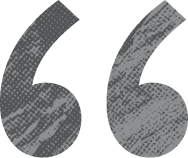 Asana or bust
Rossa took an all-or-nothing approach when bringing Asana to the team and led by example: if their work wasn't in Asana, it didn't exist.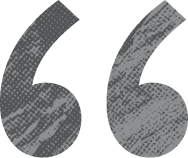 Julia Lancaster, the team's content strategist, took over the setup of Asana from there. She ensured that all workflows, tasks, and technical details were incorporated. Along with the teams, she developed processes for how they'd use Asana, including labeling, naming conventions, and internal rules for task assignments.
Today, new team members are introduced to Asana on their first day. They onboard by following an Asana project that has been templatized with every step they need to complete—just like every other formal process. They undergo an initial training session on Asana and use the Asana Guide as an ongoing resource.
Working creative magic
Asana is the central hub for all marketing work, from campaign planning to content and creative work. Portfolios allow the team to organize work by the three major product divisions yet see all campaign progress in one place.
The leadership team oversees team members' workloads; for example, the creative director can redistribute jobs if one of his three designers is stretched. It also removes the need for teammates to micromanage one another and follow up on tasks.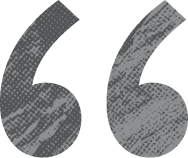 The team runs approximately 10 large-scale marketing campaigns per year, using a template to kick off each one. They use multi-homing to split the tasks among the demand gen, content, and creative teams, simplifying their workstreams. For example, when creating a social asset, a designer only sees their assigned creative tasks, unless they click through to the broader project to understand all the work being done across teams. So, while an Asana project connects the teams' work for one campaign, it also allows for separation of workflows, as what designers look at in Asana is completely different from what a demand gen marketer sees on a day-to-day basis. Projects are also designated by color-coding, to signify which brand or product the task is for.
Templates also help foolproof content and creative production. Since the team works on so many assets simultaneously, it can be easy to forget a small but critical technical detail—such as adding a tracking code to a piece of content. Julia, who relies on these codes for content strategy, can build the step into the Asana process so it's always there as a reminder and she can monitor when it's completed.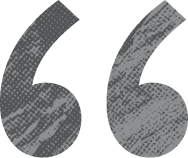 With Asana's ability to capture project status, completed tasks, and future plans, plus reducing the need to search for information, Rossa estimates that Asana saves his team members up to 10% of their time each day. The Anatomy of Work Index has found that administrative work ("work about work") can cost double the amount of time we think it does, potentially taking up to 60% of our workdays.
Rossa's team has stayed connected since they shifted to working from home and they easily hand off unfinished tasks to colleagues in different time zones. Asana provides the scaffolding for an organized, autonomous team—they know what they need to work on, so they can spend their remote meetings focusing on human connection and talking about work at a strategic level.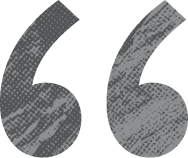 What's next for Dow Jones B2B
With their core work under control during the COVID-19 shelter-in-place order, the B2B marketing team can focus on maturing and broadening their activities, such as unifying with sales to facilitate a seamless customer experience, creating advanced account-based marketing campaigns, and increasing their organic web presence as a news and information powerhouse.
And they're settling into their status as trendsetters, as other teams at Dow Jones take note of their Asana usage—and copy it.