Based in Taiwan, iCHEF proudly helps over 13,000 hospitality businesses handle orders and sales without paper. With iCHEF, restaurants use one platform to digitally capture orders online or in-store, connect with delivery platforms, accept payments and gather data around sales figures. With dozens of research and development (R&D) projects run each year, iCHEF is always releasing products and features to help restaurant owners improve business operations. The company recently released a new customer relationship management (CRM) system that helps restaurants run loyalty programs, track orders, and contact customers with customised deals. The new CRM will make it even easier for restaurant owners to retain and market to customers.
When Chief Technology Officer, Matt Chang, joined iCHEF in 2016, his brief was clear. Restructure iCHEF's backend so it was easier to collaborate and integrate with third-parties like food delivery platforms. At the time, the team was handling 20 R&D projects per year. To scale innovation and achieve a software restructure, the entire company would need to reimagine collaboration.  When Matt started, interdepartmental coordination was difficult despite the use of a project management tool. It wasn't easy to share tasks across departments and this lack of transparency slowed processes down. Matt set out to find a work management platform that would boost transparency and improve collaboration. 
Finding a work management platform for the whole company 
The team at iCHEF needed a work management tool every department could use from engineering to marketing. To innovate quickly, the whole company needed access to the same tasks with clear communication around responsibilities, deadlines, and project contexts. 
After a considered evaluation process, the iCHEF team chose Asana because it offered: 
Collaboration features for better coordination between departments. 

An intuitive user-interface to encourage faster implementation. 

Powerful data analytics to enable more considered decision-making.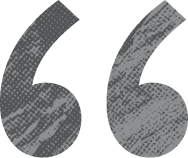 Working with Master Concept to implement Asana 
The iCHEF team worked with Master Concept, an Asana Solutions Partner, to implement Asana. Experts in cloud software and project management, the team at Master Concept helped iCHEF create the workflows that would foster cross-departmental communication and handle the complexity of large R&D projects. 
Implementation was so successful that every department started using Asana for more than R&D project management. The customer relations team started using Asana to track service requests and third parties, like the company's POS repair partner, were encouraged to join the platform.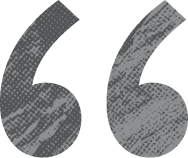 More projects complete thanks to improved collaboration 
Every department at iCHEF now uses Asana. Since implementing the platform, the team at iCHEF finish around 100 projects per year. 
Driving this boosted efficiency are Asana workflows that create transparency and improve collaboration. Here are three ways Asana is making a difference at iCHEF.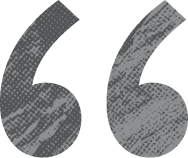 Improved collaboration between departments 
Portfolios and project boards bring work into one place helping teams from all departments understand objectives, milestones, and task priorities. Improved collaboration has helped the company become more resilient. 
The Anatomy of Work Index reveals 79% of workers at collaborative organisations feel well-prepared to respond to challenges. When COVID-19 hit, the iCHEF team proved this to be true by rapidly releasing features to help restaurants manage no-contact ordering, payment and delivery.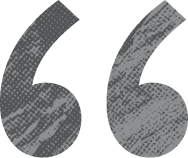 Better tracking of thousands of customer service requests 
iCHEF receives 5,000 customer service requests each month. The team uses Portfolios to gain a clear overview of all related projects from pre-deployment training to tracking tablet rentals and repairs. 
Leaders understand customer service progress at a glance and teams move much faster.  According to the Anatomy of Work Index, 71% of people at companies with clear goals said it was easy to work with stakeholders in other functions. This has been the case at iCHEF where transparency has led to better collaboration around customer requests.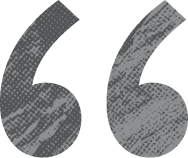 Managing omnichannel marketing strategies 
Marketing specialist, Hsuan Chou, is a big fan of Asana. Managing an omnichannel marketing strategy has challenged Hsuan to track communication and messages from a variety of channels.
Hsuan and the team use Project boards, tasks and sub-tasks to track marketing campaigns and communication requests. Task transparency makes it easy for Hsuan to track task completion and monitor all media channels.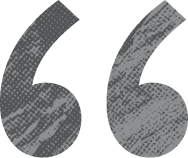 Opening into new markets 
The team at iCHEF are excited to continually release products and features that help their customers improve business. The company plans to keep expanding and tailoring services to local markets. iCHEF will keep using Asana to power their workflows and the team looks forward to creating even more efficiencies within the business.