Hello Social's vision is to become the best and largest social media marketing agency in Australia—and already it's the second largest, helping brands with everything from strategy to video production. But for founder and managing director Max Doyle, onboarding clients was a bottleneck, and he needed a new system to efficiently welcome clients as the agency grew.
Each new client engagement begins with a 28-day onboarding process, a critical time that gives Hello Social a chance to prove themselves and set a solid foundation for the months ahead. "Our most profitable clients are the ones that are with us for a long time, and without a positive start, the relationship can be doomed from the beginning," says Max. Onboarding needed to be professional, in-depth, and standardised enough to help the small 25-person team handle more clients at once.
But Hello Social's old onboarding system, however, consisted of one document and dozens of follow-up emails, meaning that:
New clients couldn't easily see where they were in the process or what work had been accomplished, which hurt first impressions and compromised future collaboration.

Important information was scattered across emails and documents that weren't centralised or accessible by everyone.

Onboarding new clients required a lot of bandwidth from Hello Social staff, which limited their ability to bring on more accounts.
Max had to find a new work management tool to make the onboarding process polished and to increase his team's capacity to handle more clients.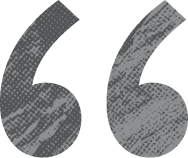 Finding an efficient client onboarding solution
Hello Social searched for a platform that could break up the onboarding process into actionable tasks, with clear owners and deadlines, on a calendar so they could see a snapshot of the 28-day plan. It also needed to allow guest access, so clients could collaborate on action items with the Hello Social team in one centralized place.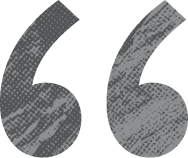 Max tried a number of tools but Asana felt the most intuitive. He put Hello Social's onboarding process into a project template so team members could copy it with just a few clicks and easily customise it for new clients as needed. This significantly reduced the time and manual work the team previously spent creating onboarding plans for new clients.
Standardising the onboarding process for a better client experience
Hello Social first tested Asana with a few customers to ensure it would be successful before rolling it out to the rest to manage the onboarding process Their clients found the platform easy to learn and use, and gave it their stamp of approval.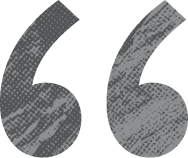 Clients enjoyed the visual appeal of Asana, and the fact that integrations with file-sharing tools like Dropbox and Google Drive brought all documents into one place. Additionally, the polished experience and clear onboarding plan gave clients early confidence in Hello Social.
Today, Hello Social is able to bring on more clients each month as a result of their streamlined and efficient onboarding process in Asana. Additionally, the new client experience is now higher quality because they can clearly see every step of their four-week onboarding plan in Asana. And when the time comes to report on progress, the Hello Social team can generate reports quickly because the entire onboarding process is tracked in one place. This has led to an improved client experience as evidenced by a 12% increase in Hello Social's NPS scores.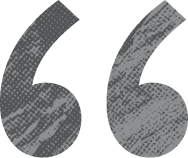 Seeing the success of their client onboarding template, Max and the Hello Social team have also standardised their new employee onboarding process in Asana as well. Now employees can get up to speed and begin servicing clients faster, which is moving the company closer to their goal of being the No. 1 social media agency in Australia.