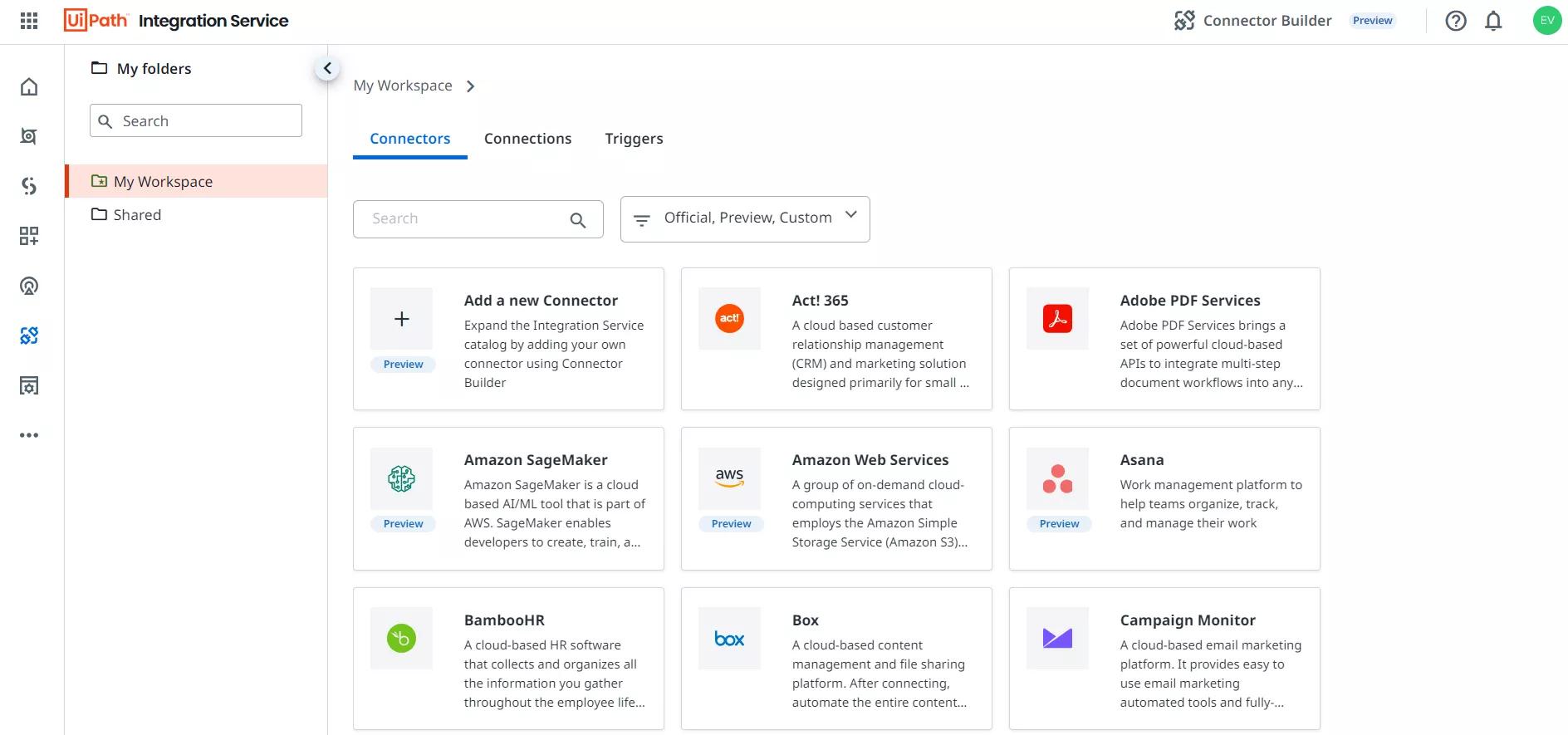 What is UiPath?
UiPath integrates seamlessly with Asana in order to automate your entire work management platform. Create projects or tasks with ease, search tasks using customized criteria, and create powerful event-based triggers to be alerted when records have been created, updated, and marked as completed.
How to connect UiPath + Asana?
If you don't already have a UiPath account, you can request a trial here: https://www.uipath.com/developers/enterprise-edition-download
Once logged in, select Integration Service
Choose Asana via the Connector Catalog and click Add Connection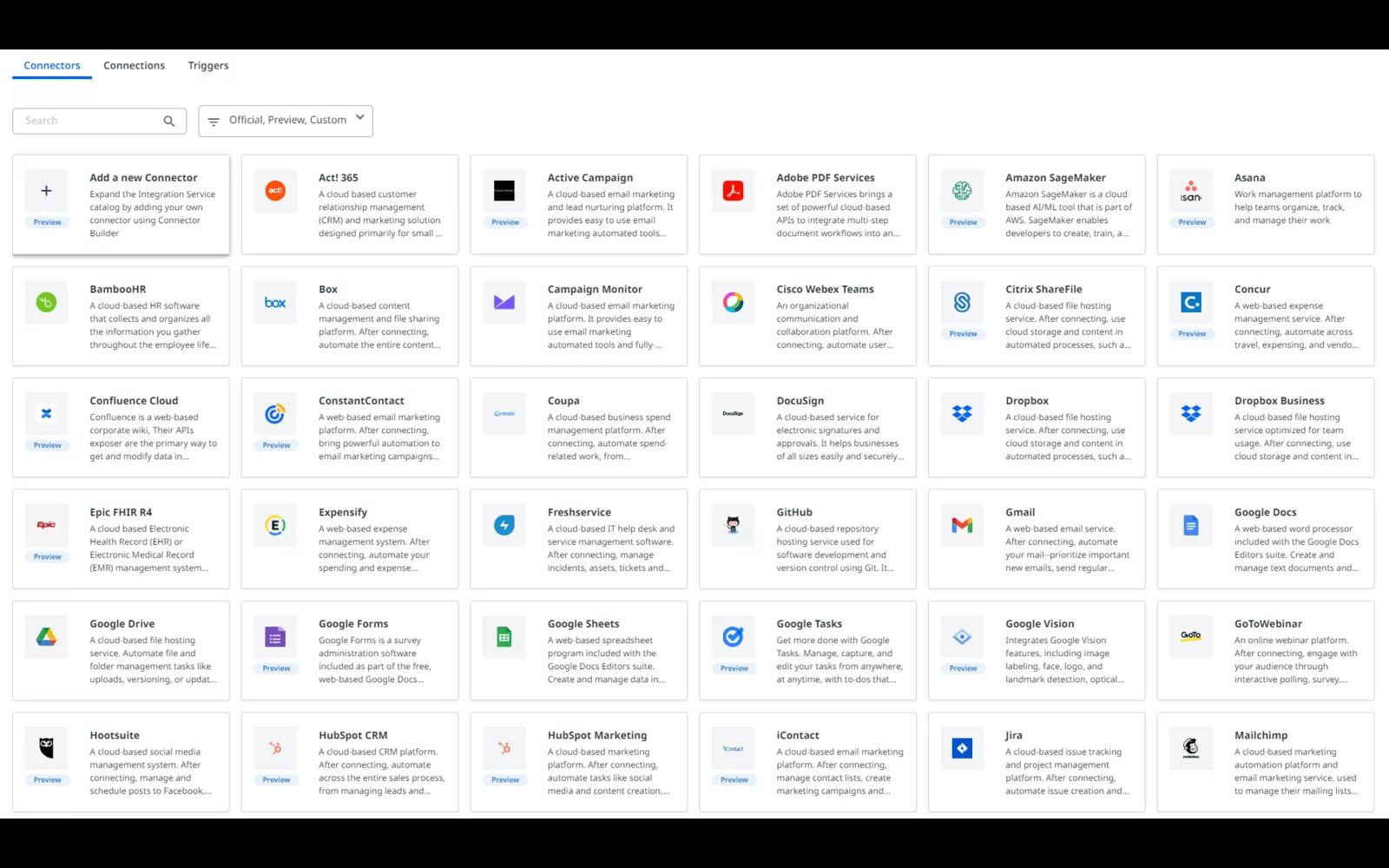 Click Connect in the Authentication window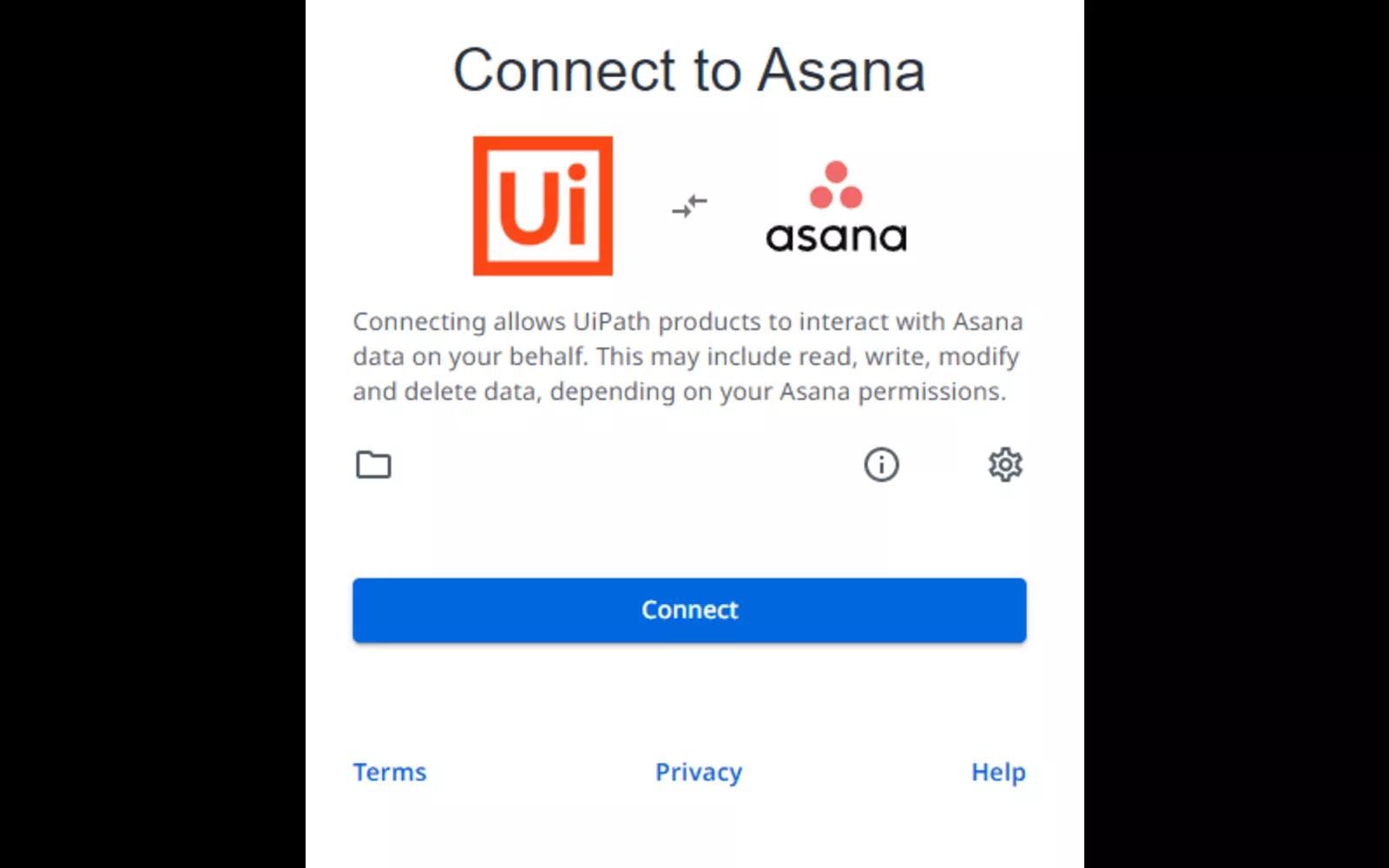 From here it will take you to the Asana page where you will need to login appropriately
After this step it will show your Workspace ID and you can click Connect to establish the Connection
You are now ready to use this Connection with Studio Web.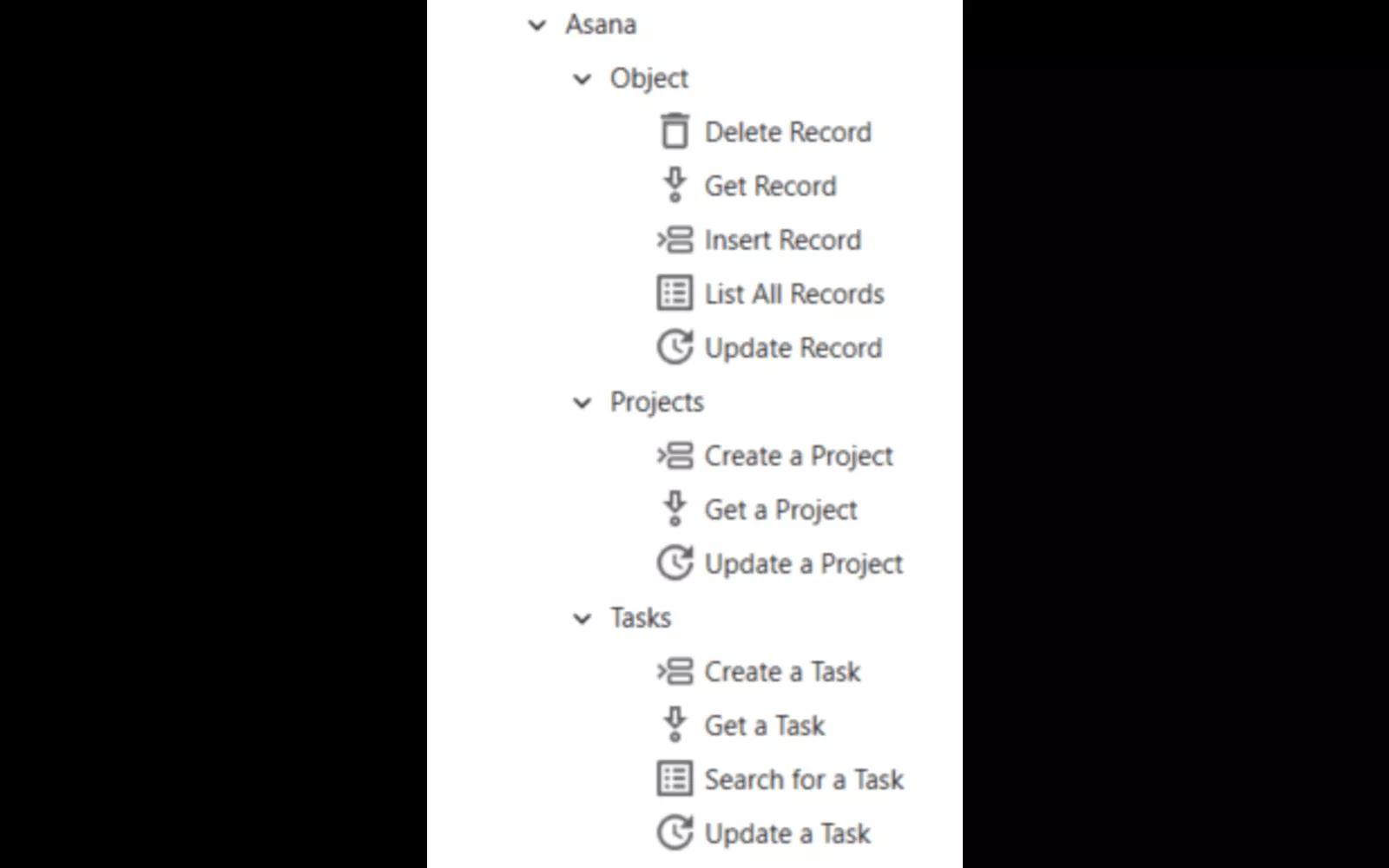 Learn more and get support
To learn more about using the UiPath + Asana integration, visit UiPath.
If you have questions, feedback, or need support, visit the UiPath Support page.
Asana does not endorse or certify apps built by third-party developers. If you encounter inappropriate content or behavior, please report it here. Otherwise, please contact the app developer for support.
Collaborate effortlessly with Asana
From the small stuff to the big picture, Asana organizes work so teams know what to do, why it matters, and how to get it done. It's free to get started, simple to use, and powerful enough to run your entire business. Learn more about Asana today.