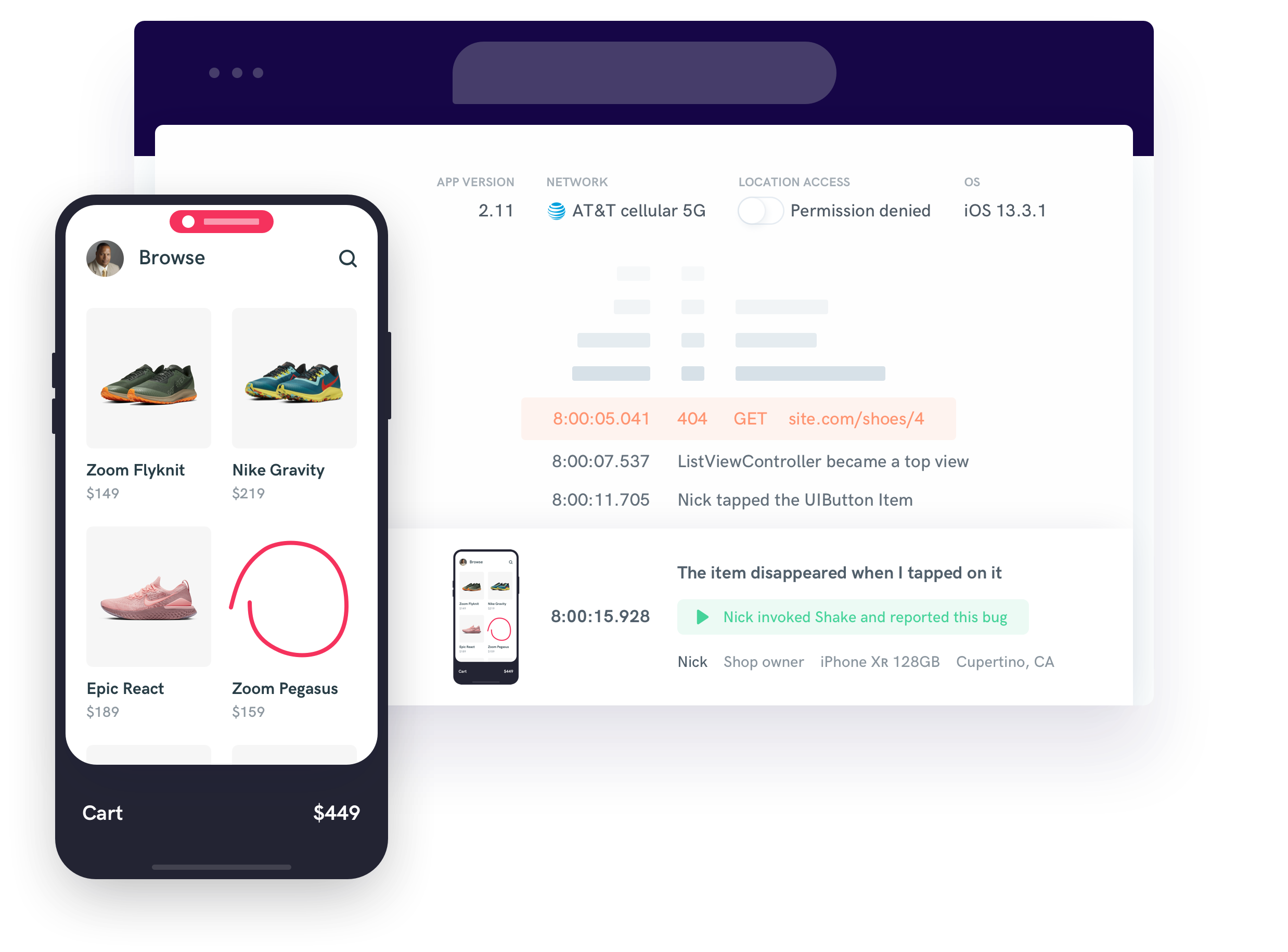 What is Shake?
Shake is a bug and crash reporting tool for mobile apps that helps testers to report issues easier and enables developers to solve them faster. It offers screenshots, user attachments, tags, usage data, activity history, and device details with every bug report. The data you receive can be customized to fit the specific debugging requirements of your mobile app.
Get Shake + Asana
Create an account on shakebugs.com and login
Create an app
In Apps-Settings, find the desired app and click "Connect" on Asana
After you are redirected to Asana page, accept all required permissions
Select the Project and Section you want to forward issues to
Click save and enjoy
Learn more and get support
To learn more about using the Shake Asana integration, visit the support page or email their team at friends@shakebugs.com.
This app integration is built by a third-party developer. Asana does not warrant, endorse, guarantee, or assume responsibility for this integration. Contact the app developer for details and support.