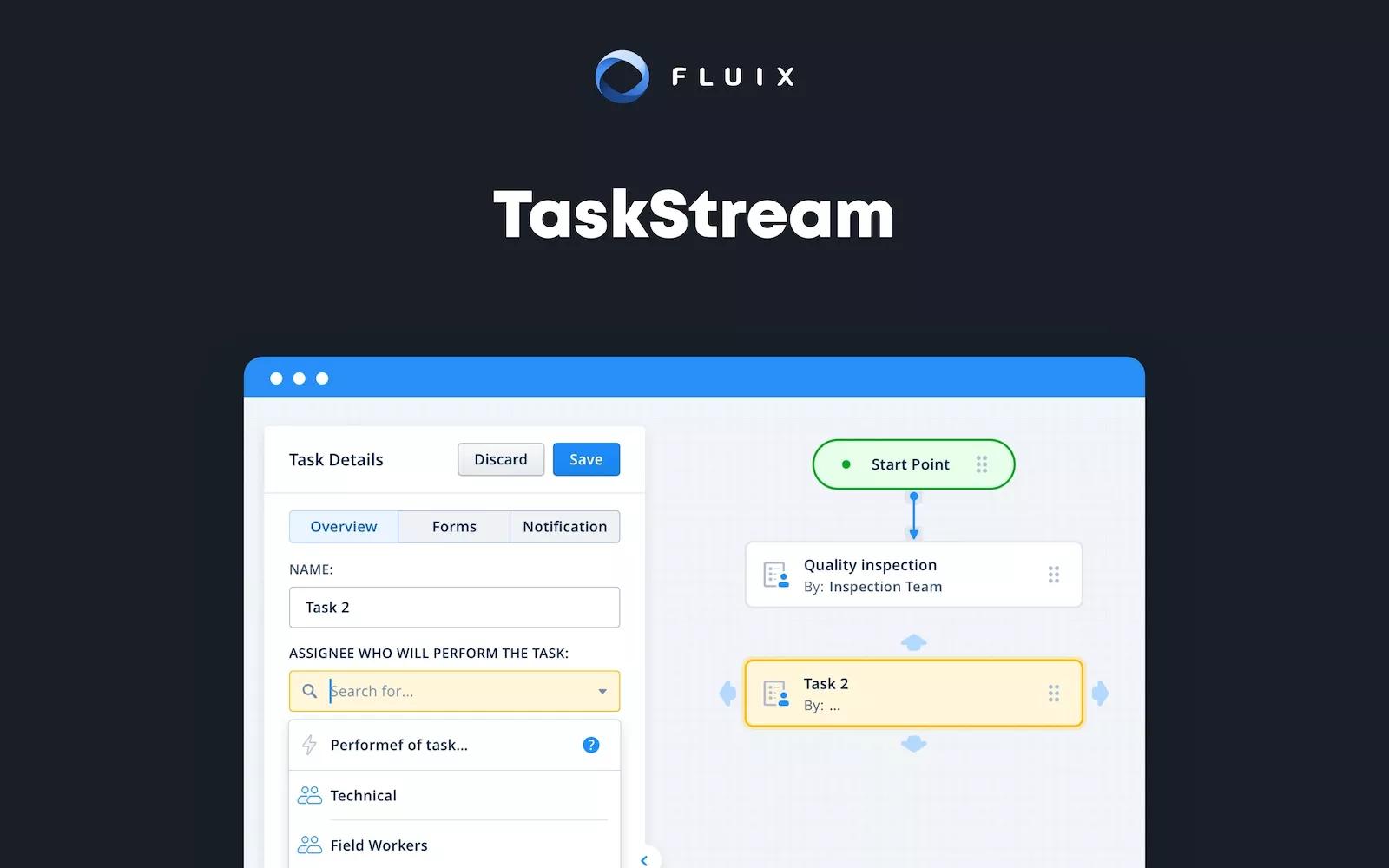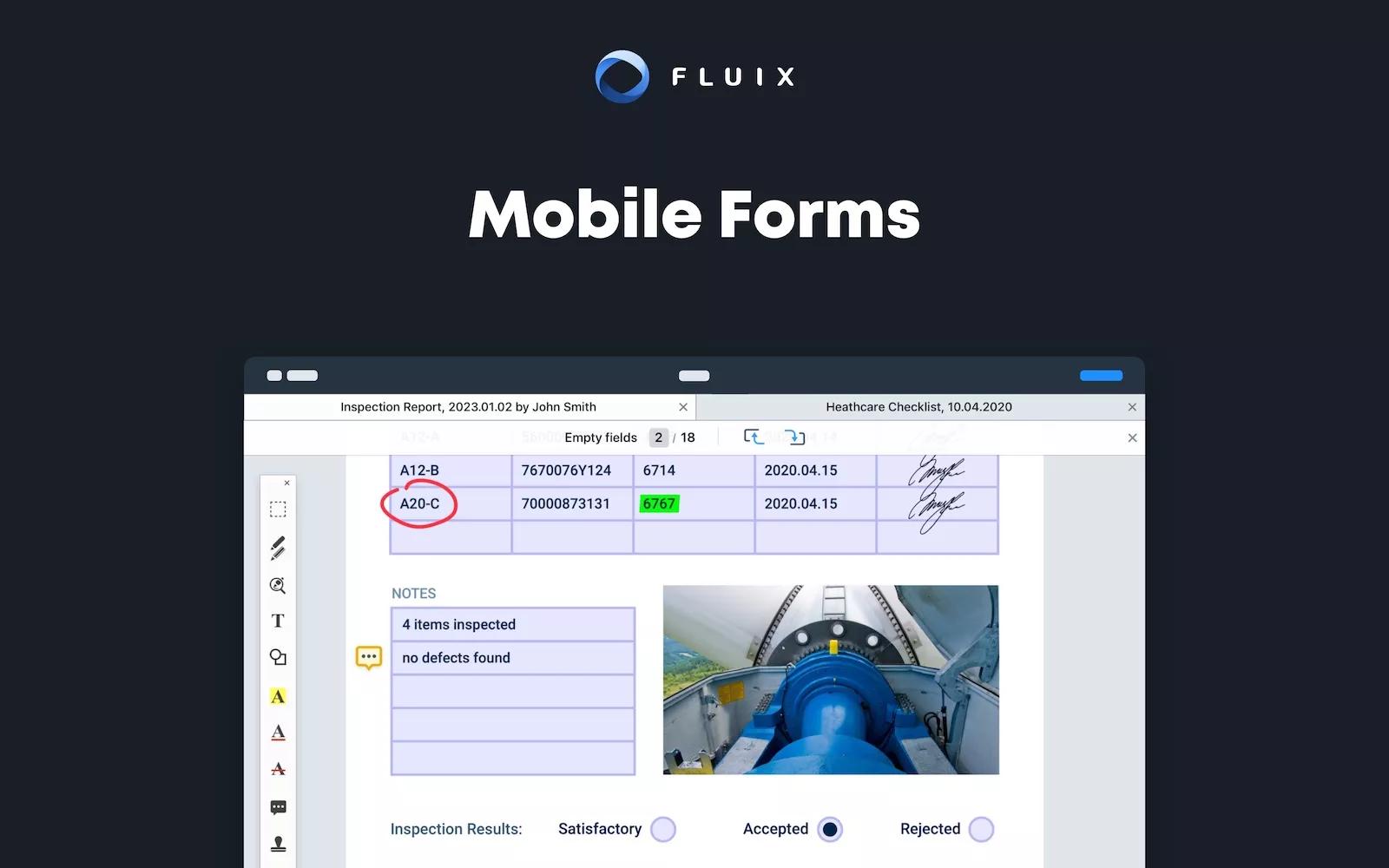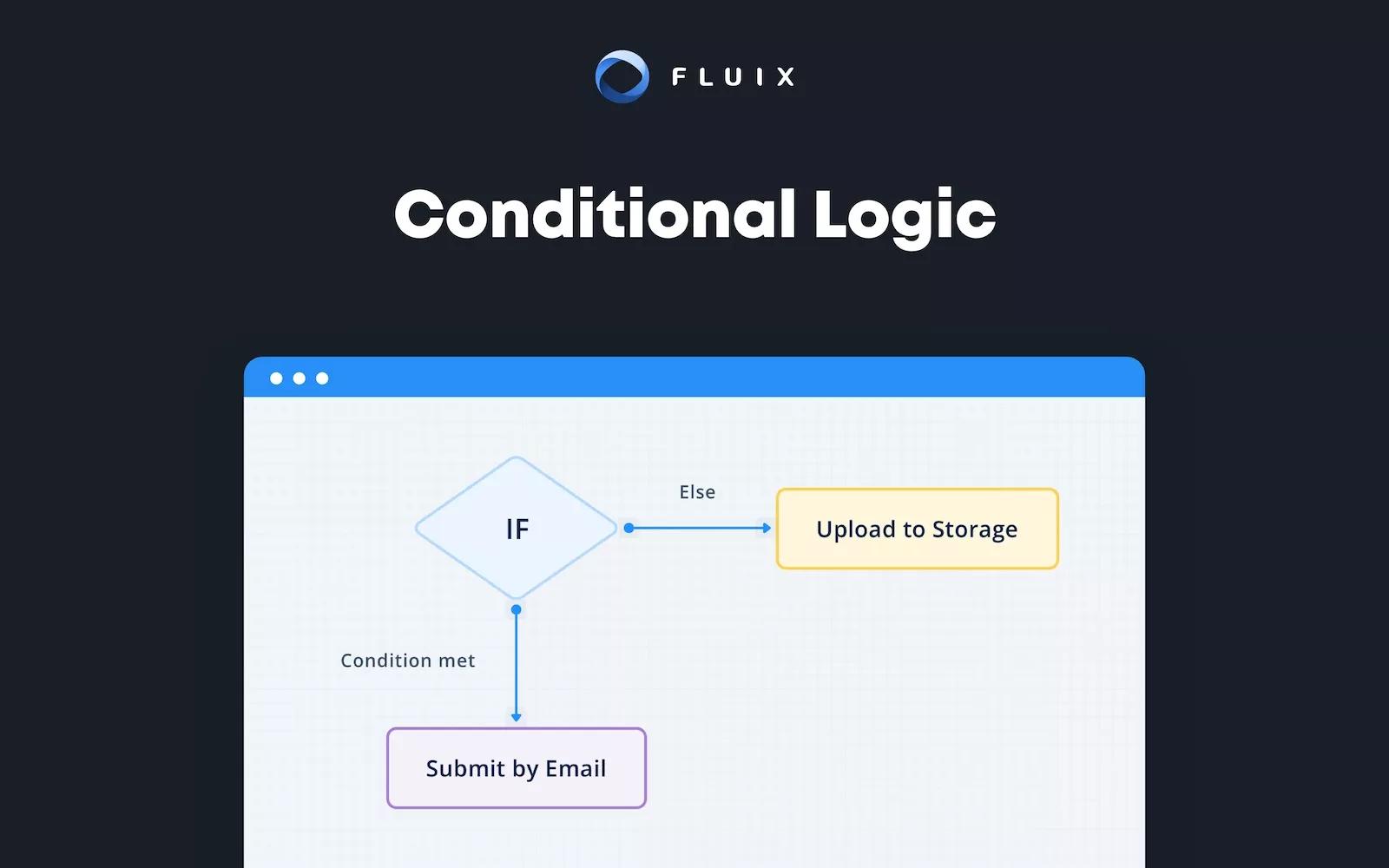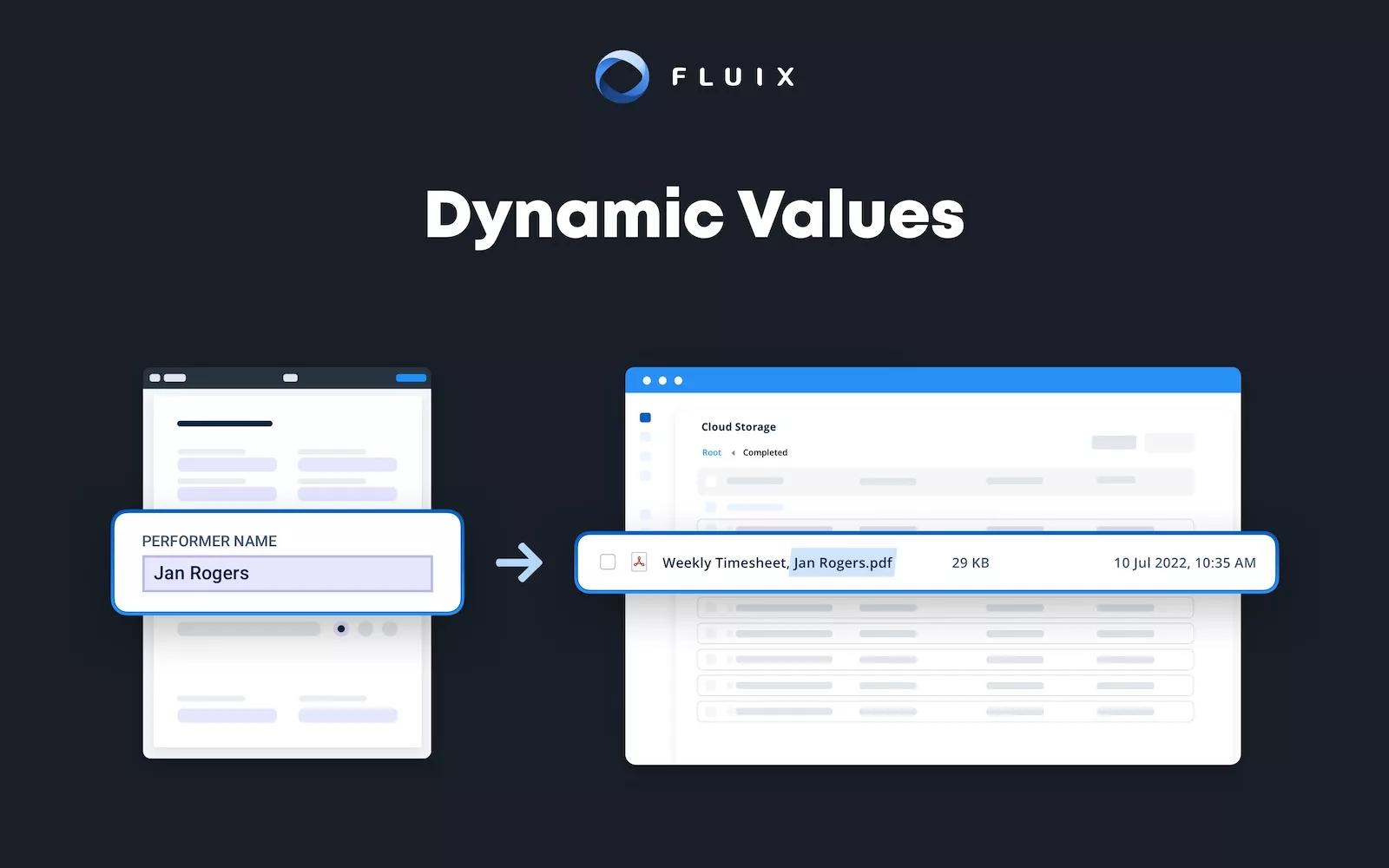 What is Fluix?
Fluix is a secure, flexible, scalable software platform that helps teams:
Make smarter decisions in real-time from remote field service work data
Eliminate wasted time and labor due to manual paper processes
Capitalize on 99.9% data accuracy from field inspections
Capture digital customer signatures to provide a faster customer experience
Leverage iOS devices to reduce cycle times and maximize enterprise security
Why Fluix + Asana?
We are the fastest platform teams and organizations can adopt as part of a digital transformation initiative.
Trusted globally by leading companies to optimize productivity and ROI in the Construction, Energy, Facilities Management, Insurance, and Transportation industries, including Siemens Gamesa, Zurich Insurance, Reborn Cabinets, SAS Airlines, Alaska Airlines, BMW, Comfort Systems USA, Centuri Group, Emerson Electronics, and many others.
How to connect Fluix + Asana
Go to the Integrations section in the Fluix admin portal.
Click "Add integration", choose Asana from the list, and authorize into your account.
Go to the Taskstreams section, and click "New Taskstream"
Configure the task details including assignee choice and task name.
Drag and drop "Share to" submit action to the Taskstream chart.
Configure the requested details for the task to be created in Asana and click Save to save the submit action configuration.
Click save and publish to save the Taskstream.
Learn more and get support
To learn more about using the Fluix + Asana integration, visit Fluix.
If you have questions, feedback, or need support, visit the Fluix Support page.
Asana does not endorse or certify apps built by third-party developers. If you encounter inappropriate content or behavior, please report it here. Otherwise, please contact the app developer for support.
Collaborate effortlessly with Asana
From the small stuff to the big picture, Asana organizes work so teams know what to do, why it matters, and how to get it done. It's free to get started, simple to use, and powerful enough to run your entire business. Learn more about Asana today.