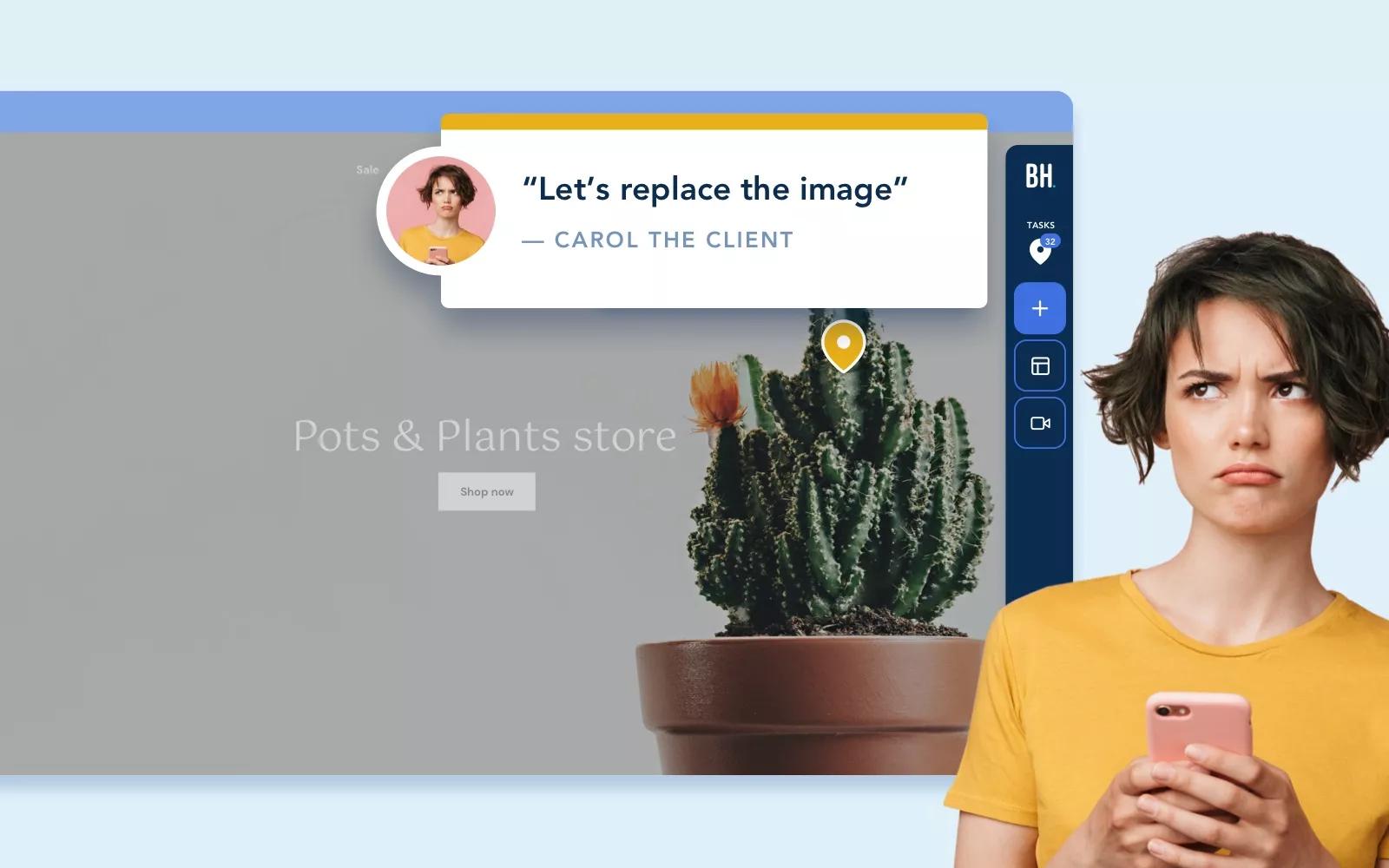 Why BugHerd?
Combine BugHerd & Asana and make managing feedback and changes on website projects easy. Get rid of your feedback spreadsheet forever and keep your clients happy.
BugHerd lets your clients and your team pin feedback to a website, in production or staging, to let you know what needs changing. BugHerd captures their browser, operating system, the exact URL of the page, the element they've pinned the feedback to and includes a screenshot or video. Bug resolution and website changes have never been easier.
"BugHerd helps us streamline the QA and pre-launch review process with websites. It helps ensure that we get good quality feedback and eliminates a lot of back and forth that we'd otherwise have to deal with." Andrea H (via G2)
Link BugHerd to Asana, and send all tasks created in BugHerd through to Asana for easy management and completion.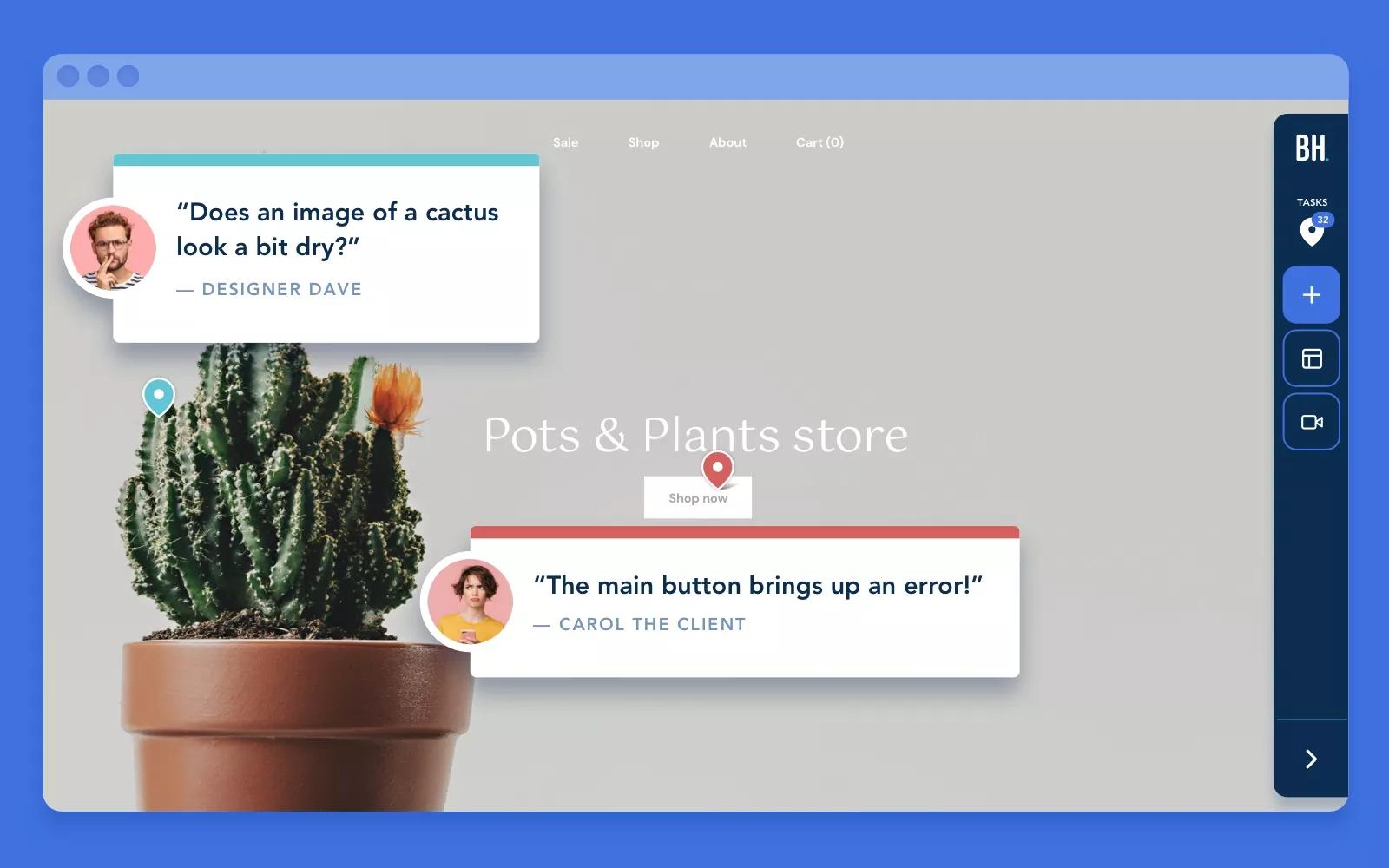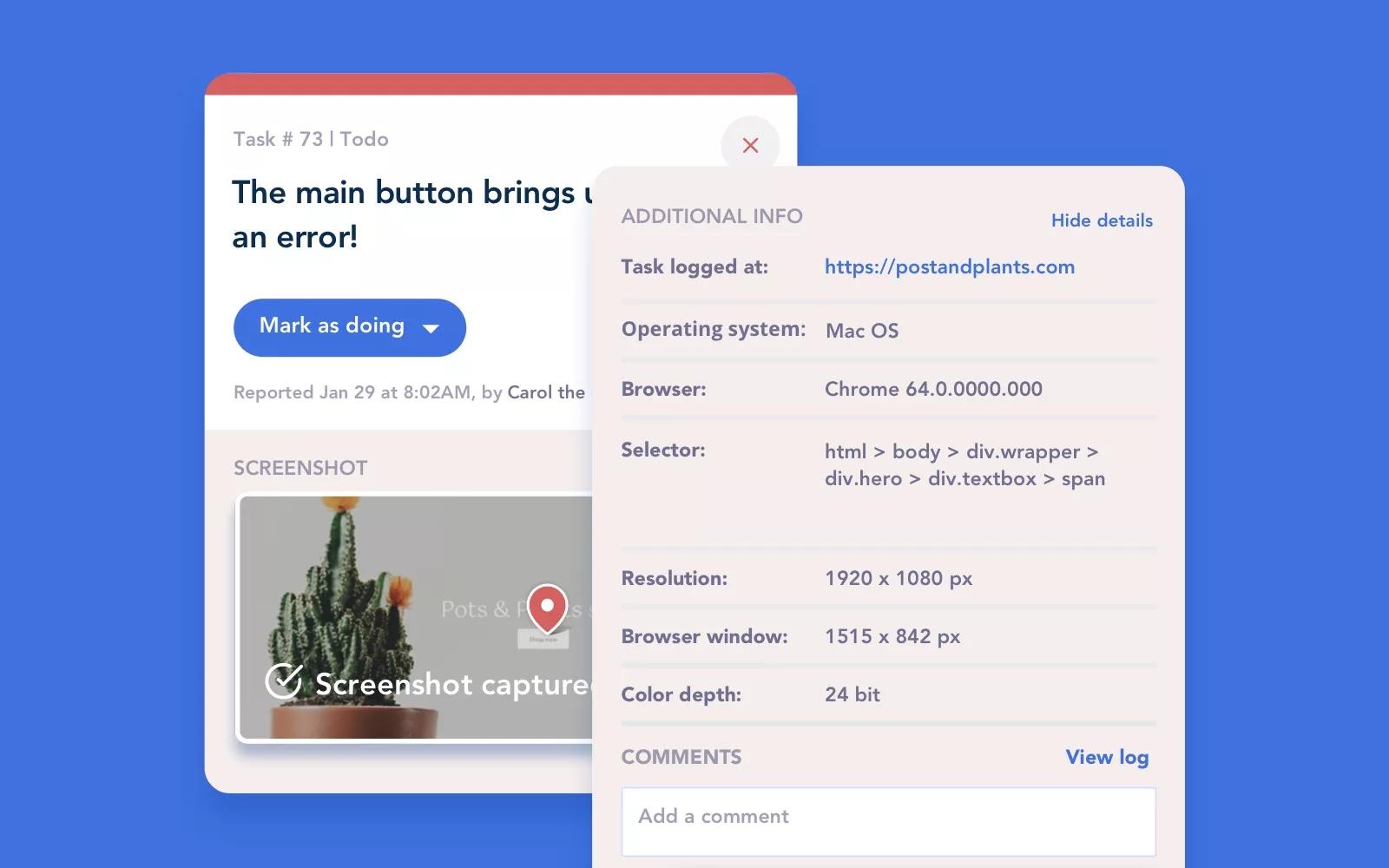 How to connect BugHerd + Asana?
Integration of BugHerd with Asana. Free 14 day BugHerd trial is available from https://bugherd.com
Learn more and get support
To learn more about using the BugHerd + Asana integration, visit BugHerd.
If you have questions, feedback, or need support, visit the BugHerd Support page.
Asana does not endorse or certify apps built by third-party developers. If you encounter inappropriate content or behavior, please report it here. Otherwise, please contact the app developer for support.
Collaborate effortlessly with Asana
From the small stuff to the big picture, Asana organizes work so teams know what to do, why it matters, and how to get it done. It's free to get started, simple to use, and powerful enough to run your entire business. Learn more about Asana today.