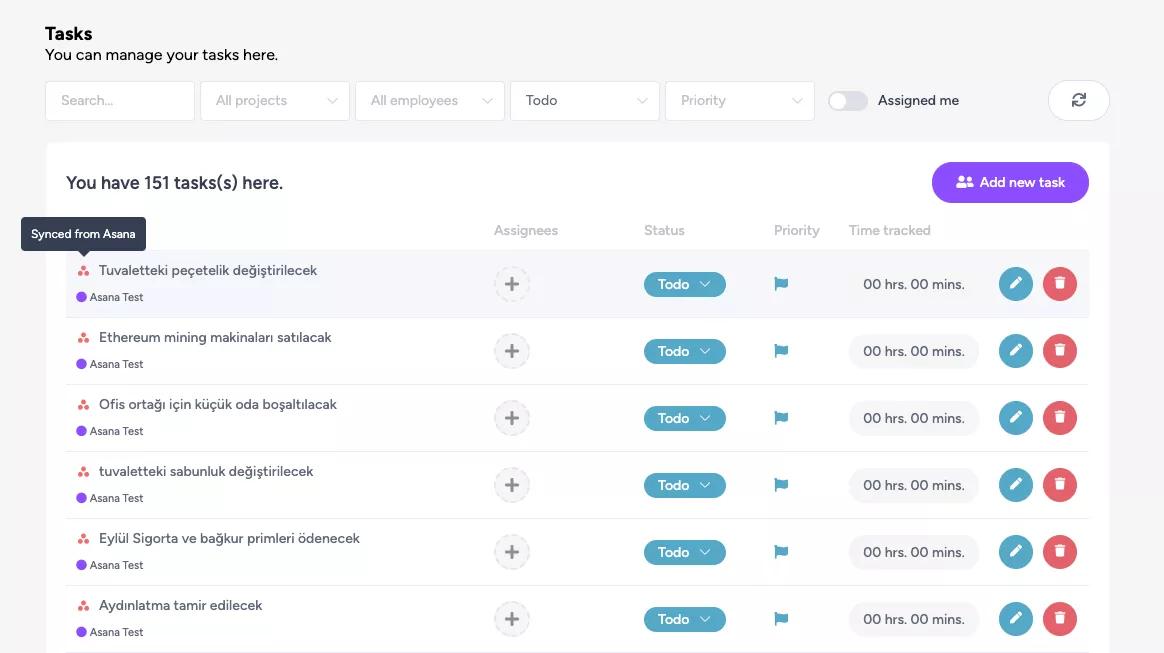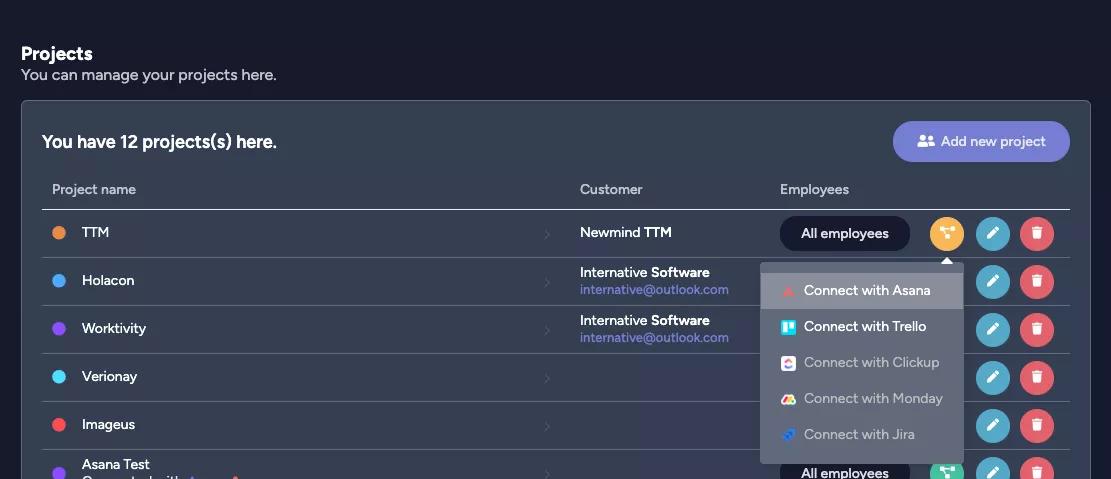 What is Worktivity?
Worktivity is an AI powered employee monitoring software with powerful features such as screenshots, time tracking, and timesheets. Increase your teams productivity with time tracking in seconds. 🚀
Employee monitoring: Monitor effortlessly employee productivity across multiple teams and locations with powerful AI.
Time tracking: Use data-driven insights to optimize your workflows and identify areas for improvement.
Task tracking: Keep track of your tasks with Worktivity's task tracking feature.
Timesheets: Efficient time tracking with Time Sheets feature.
Screen monitoring: Increase productivity and transparency with Worktivity's screen monitoring feature.
Activity monitoring: Keep track of your workday with Worktivity's activity monitoring feature.
Timelapse videos: Gain a holistic understanding of your team's daily activities by harnessing the power of timelapse videos.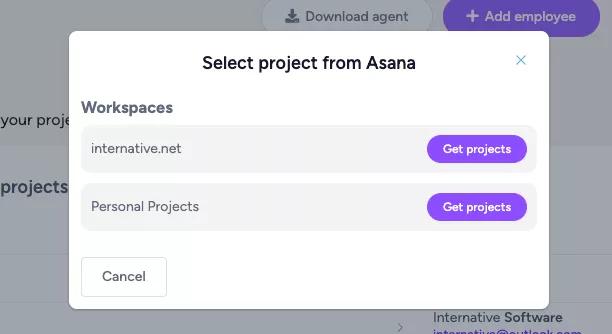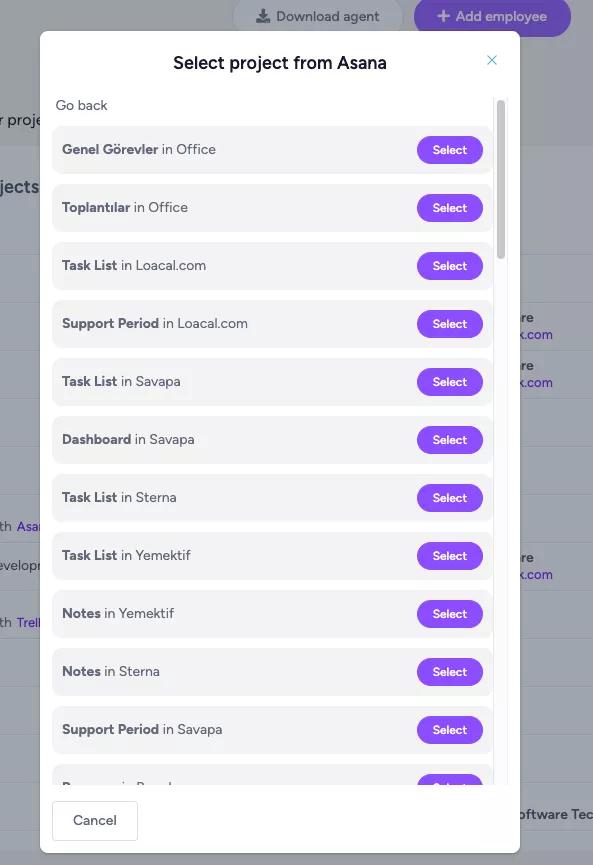 How to connect Workitivity?
To access your Worktivity review account, please start by visiting the following link: https://app.useworktivity.com/
After reaching the login screen, you can log into the account with the following information: Email: asanareview@useworktivity.com Password: 123456
Once logged in, you can navigate to the "Projects" page under "Project Management" in the left menu
After reaching this screen, create a new project, then you can view the yellow-colored "Integrations" button in the table. Click on "Asana" and initiate the OAuth process
Once permission processes are completed, you can proceed with selecting the Workspace and then the Project, enabling the integration between the project created on Worktivity and the project on Asana. This will allow you to synchronize tasks from Asana to Worktivity
After completing the integration, you will be able to see the list of tasks in the "Tasks" screen on the left menu
Learn more and get support
To learn more about using the Workitivity + Asana integration, submit this form.
Privacy Policy
Please visit this site.
Asana does not endorse or certify apps built by third-party developers. If you encounter inappropriate content or behavior, please report it here. Otherwise, please contact the app developer for support.
Collaborate effortlessly with Asana
From the small stuff to the big picture, Asana organizes work so teams know what to do, why it matters, and how to get it done. It's free to get started, simple to use, and powerful enough to run your entire business. Learn more about Asana today.