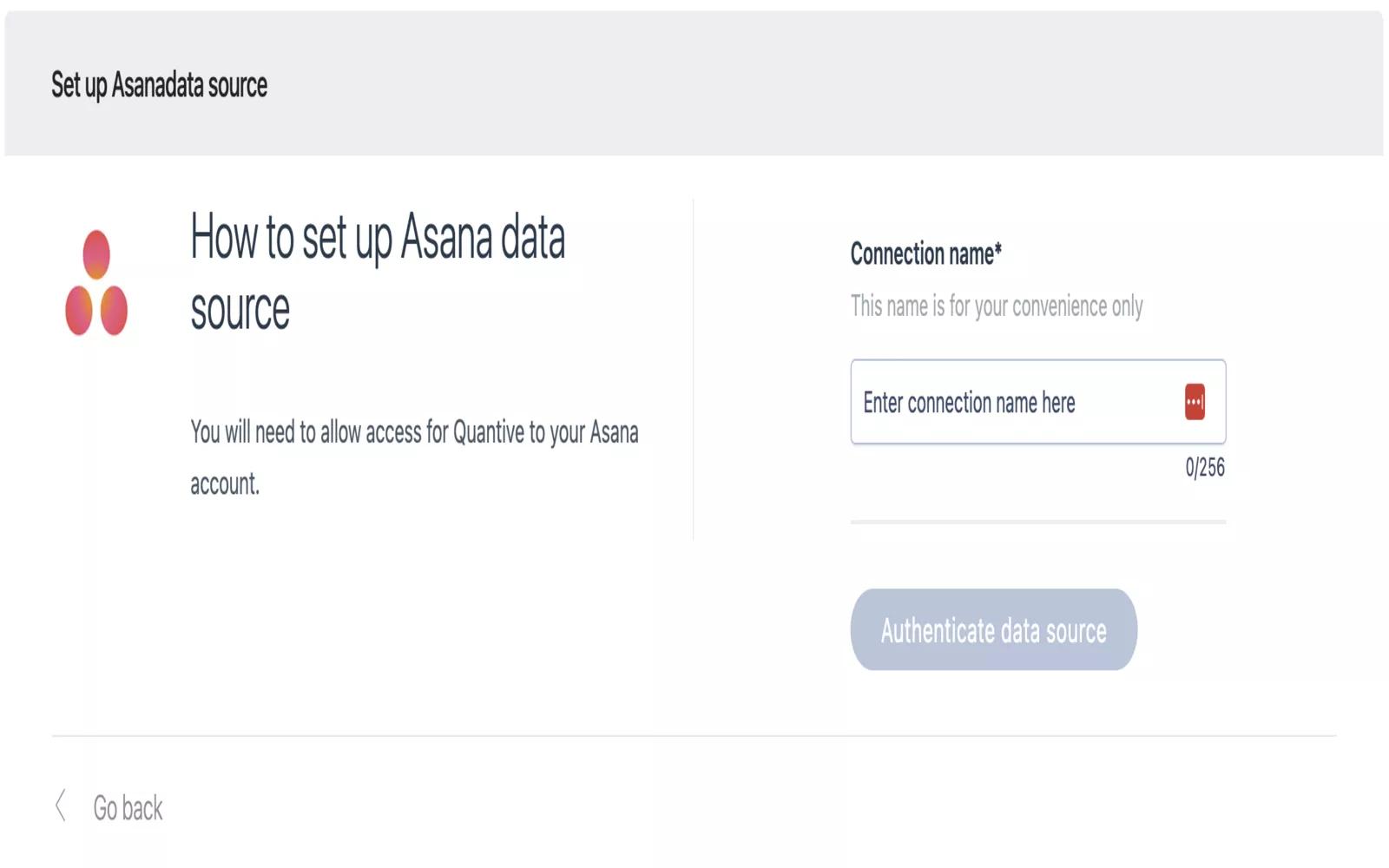 What is Quantive?
Quantive Results is a strategy execution platform that helps companies connect their data and people to achieve their organizational goals. It offers a range of features and benefits to improve strategy execution. The platform allows users to create inspiring strategies, align their organization, execute plans collaboratively, and assess and adapt their strategies. Quantive Results offers configurable solutions tailored to individual businesses, integrates data from various sources, embeds strategic context into daily workflows, and provides insights and reports for better performance.
Why Quantive + Asana?
With over 160 integrations, support services, and a wide network of partners, Quantive Results is trusted by thousands of organizations across 70+ industries. The platform also offers resources, articles, and tips for better strategy execution. Overall, Quantive Results aims to help businesses succeed by enabling comprehensive strategy execution and faster goal achievement.
How to connect Quantive + Asana?
No paid account is required. The integration can be tested with any Asana account. You can learn more here.
Learn more and get support
To learn more about using the Quantive + Asana integration, visit Quantive support page.
Asana does not endorse or certify apps built by third-party developers. If you encounter inappropriate content or behavior, please report it here. Otherwise, please contact the app developer for support.