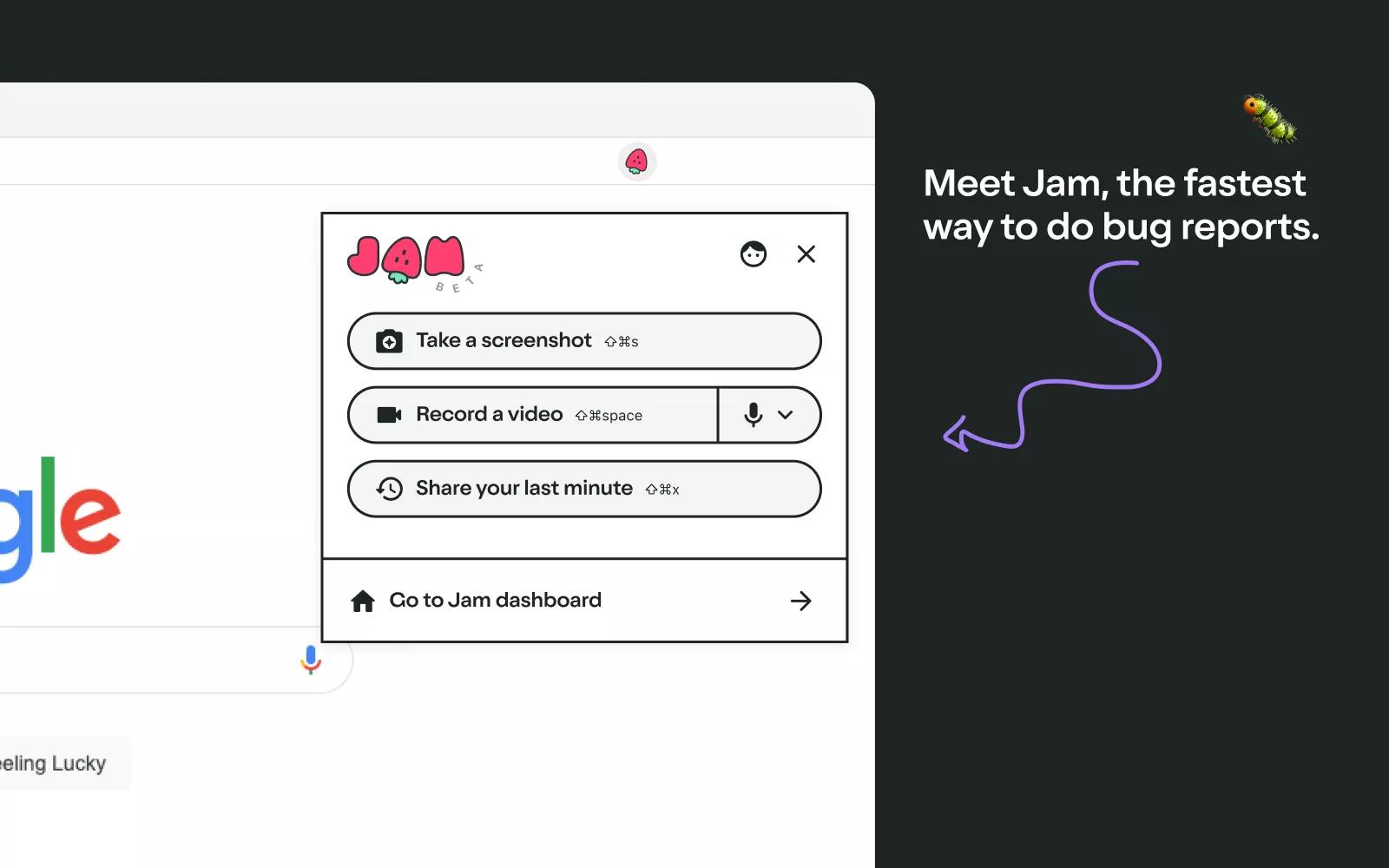 What is Jam?
Jam is the fastest way to report bugs in Asana. With Jam, you can quickly capture your screen and send screenshots and screen recordings to Asana tasks in just two clicks. Every Asana task you create with Jam automatically includes device and browser information, page URL, console logs and network requests to help your engineers debug and fix issues faster.
Jam is used by 5,000+ product managers, designers, founders and QA engineers to bug bash so that bugs never hit customers. Jam makes it fast for you to capture bugs and UI tweaks, and fast for engineers to debug - so you can all enjoy a more productive day and a bug-free product.
To get started, install the free Jam Chrome extension at jam.dev/asana.
Get Jam + Asana
Install the free Jam Chrome extension at jam.dev/asana.
Learn more and get support
To learn more about using the Jam + Asana integration, visit the support page or email their team at hello@jam.dev
This app integration is built by a third-party developer. Asana does not warrant, endorse, guarantee, or assume responsibility for this integration. Contact the app developer for details and support.