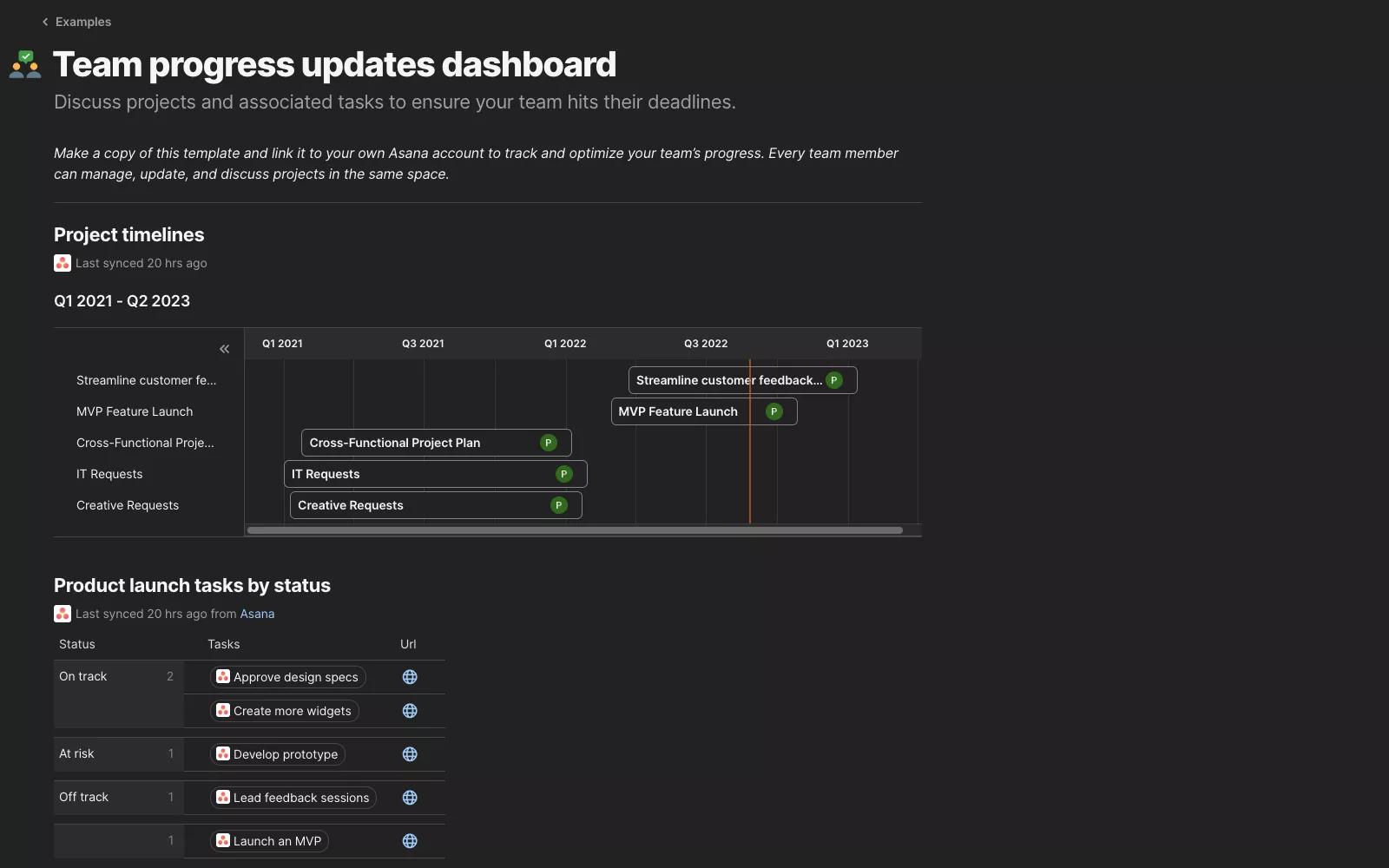 App Setup Instructions
Setup a free account on Coda and trial the pack. We're also happy to set you up with a longer term testing account upon request.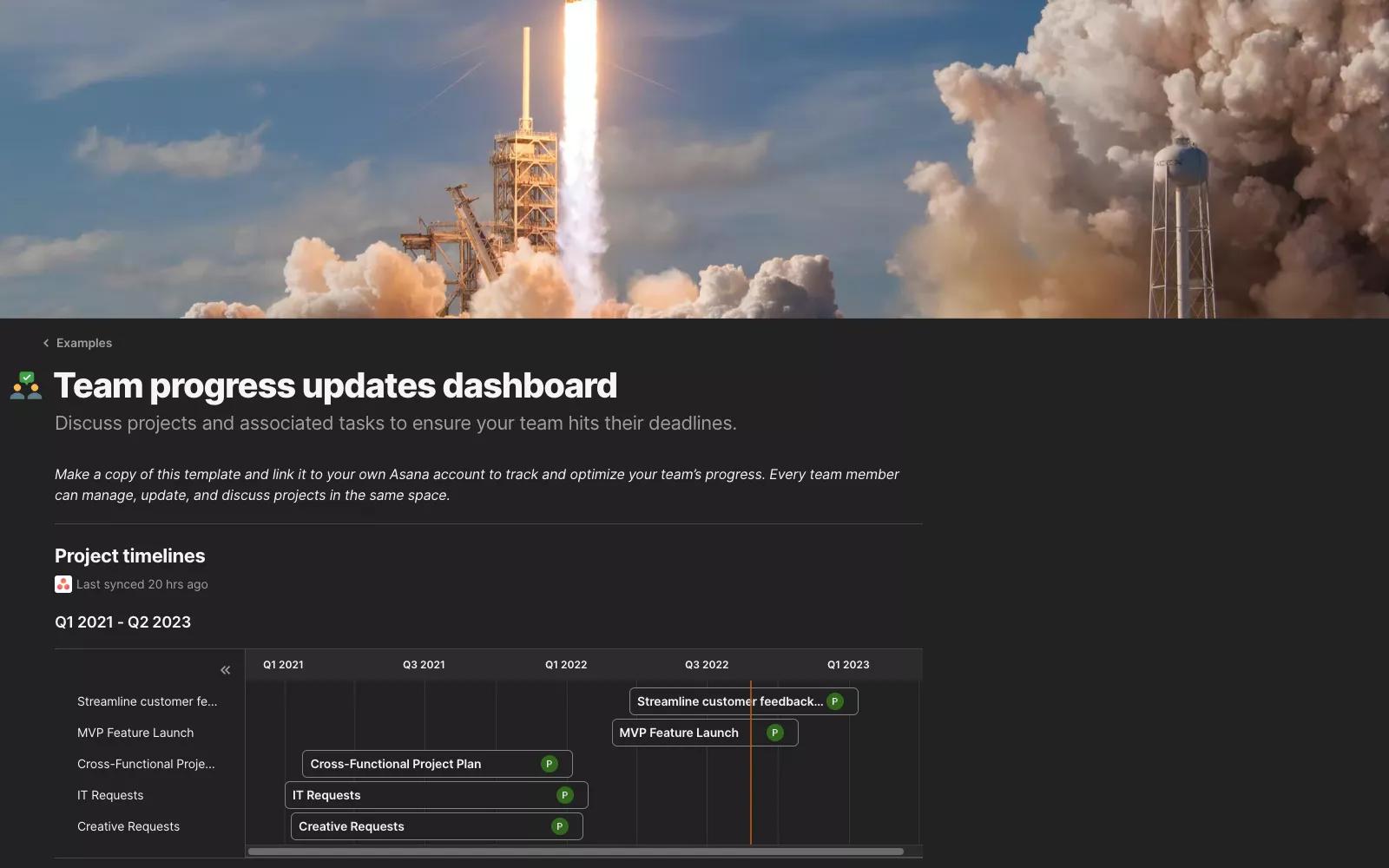 Support
For support, please access this page.
Privacy Policy
Please click here.
This app integration is built by a third-party developer. Asana does not warrant, endorse, guarantee, or assume responsibility for this integration. Contact the app developer for details and support.