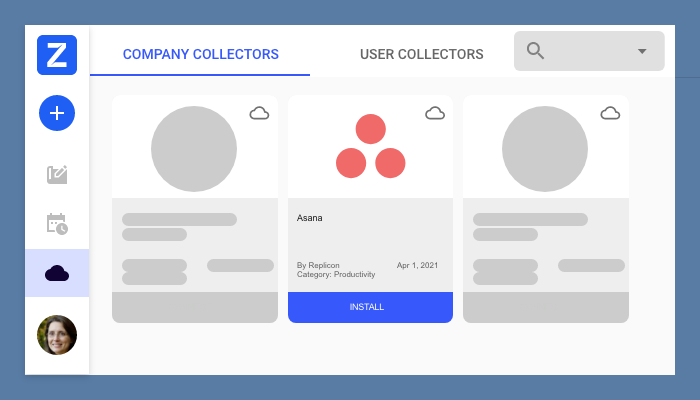 About ZeroTime for Asana
Integrate Asana seamlessly with Replicon's ZeroTime™ platform to streamline your daily activities. This cloud collector uses Replicon's ZeroTime capabilities to capture your Asana's task status change information along with additional details such as board, project, task information etc.to create an accurate timeline of your day. Our application works with all the ways you customize Asana application and captures all the information relevant to you. Leveraging our machine learning and AI capabilities, the ZeroTime platform recommends some of the attributes for your Asana activity such as a "Project" or a "Task" like Magic! This can be used for automatically populating your timesheets, with minimal to no supervision. We use global standards of encryption and storage practices to keep all your data safe and secure. At Replicon, we believe that privacy is a fundamental right and we build all our applications with user privacy and data protection at the core. You are always in full control of your data.
App Benefits
Automatically know when a Asana item changed a state.
Capture your Asana engagement details such as board information, activity details, comment's etc. automatically & transform them into timesheet entries ready to be submitted.
Continuous learning ML and AI capabilities to help build your timeline effortlessly.
Seamless integration into Replicon's timesheet and view your pre-populated timesheet.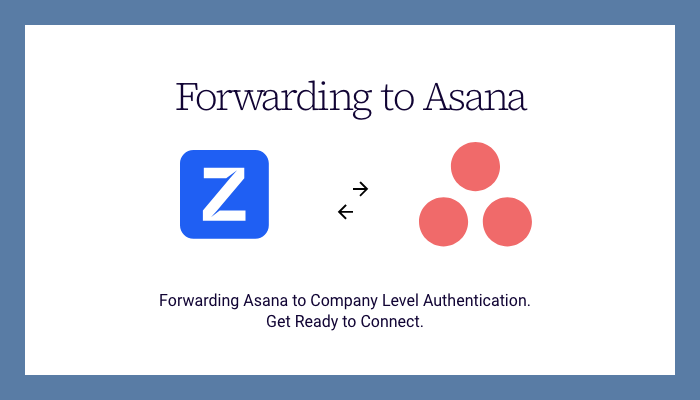 App Setup Instructions
Go to https://zt.replicon.com
Click on Install on Asana. It will redirect you to authorization consent screen of Asana. Go through the details and click "Allow".
After Asana authorization, you will be redirected to ZeroTime™ application consent screen. Go through the details and click "Yes,Allow".
User will be redirected to success page after successful installation.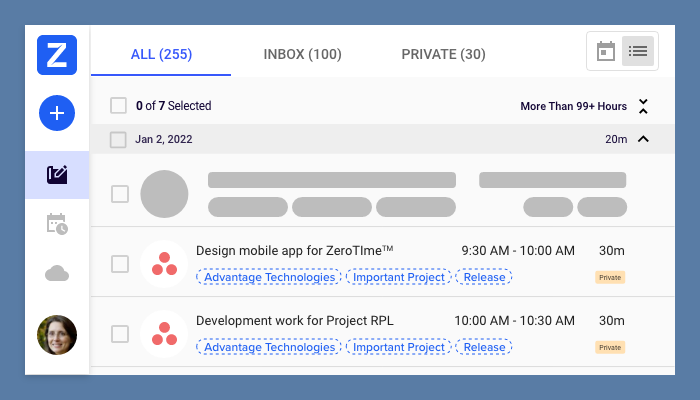 Support
Contact Replicon through this support form or email support@replicon.com
App Policy
View this site
This app integration is built by a third-party developer. Asana does not warrant, endorse, guarantee, or assume responsibility for this integration. Contact the app developer for details and support.