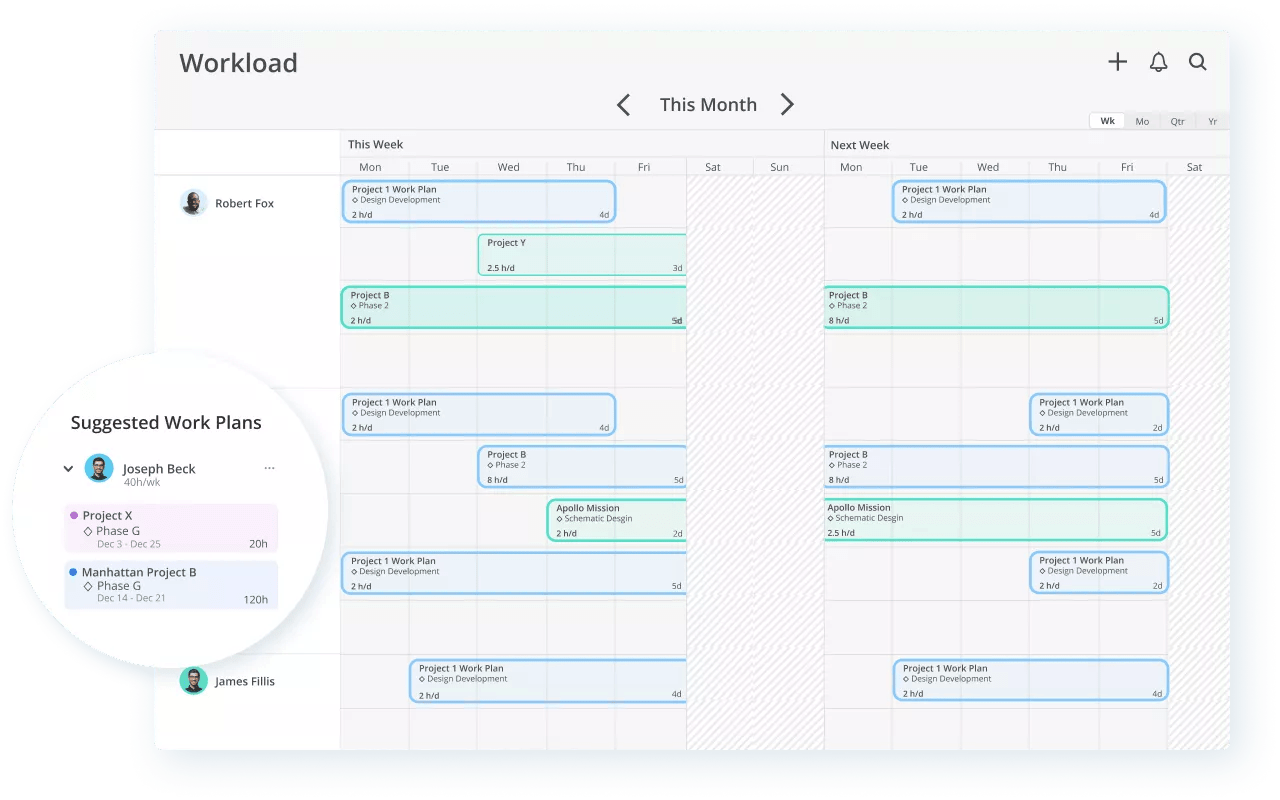 App Benefits
Mosaic integrates with your Asana product. This remote service can:
View email addresses of users
Act on a user's behalf, even when the user is offline
Read data from the host application
App Setup Instructions
Log in to http://projects.mosaicapp.com and navigate to company settings from the Home screen.
Select "Integrations" from the Settings menu.
Select "Asana" from the Product Management options and input your Admin login to connect your Asana instance to Mosaic.
Once connected, Mosaic's team will confirm your data is populating correctly and schedule a call to review.
Contact Support
Please submit a support request here or email support@mosaicapp.com.
App's Privacy Policy
View this site.
This app integration is built by a third-party developer. Asana does not warrant, endorse, guarantee, or assume responsibility for this integration. Contact the app developer for details and support.