App Benefits
IT Management Cloud(ITMC) is a SaaS management platform provided by MoneyForward i.inc.
As the use of SaaS tools in organizations continues to grow, ITMC enables IT professionals to discover, optimize, and manage the organization's SaaS usage and costs, and make better use of software assets.
ITMC provides the following features to help companies ensure governance, cost-saving, improve security level, and reduce tasks related to SaaS management.
SaaS discovery
Centralized SaaS management and database
SaaS and employee lifecycle management
150+ direct integrations
App Setup Instructions
Search with Asana on the integration screen of the IT management cloud.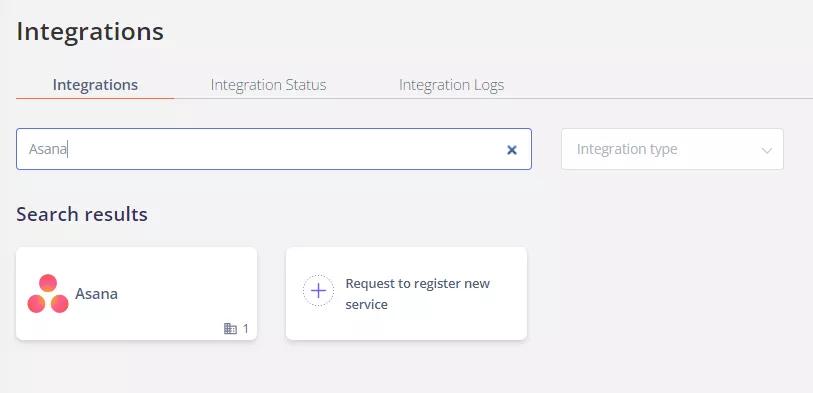 Click to work together.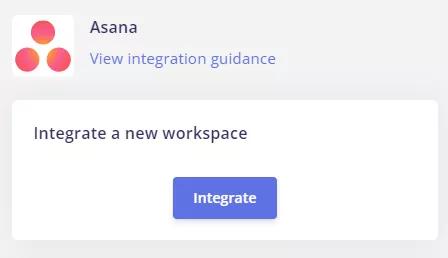 You will be taken to the Asana login page, and when you log in, you will be prompted to confirm whether you want to allow permission. Check the details of the authority to be granted and allow it. If you allow it, the workspaces that can be linked will be displayed. Click on the workspace you want to work with . The cooperation is completed.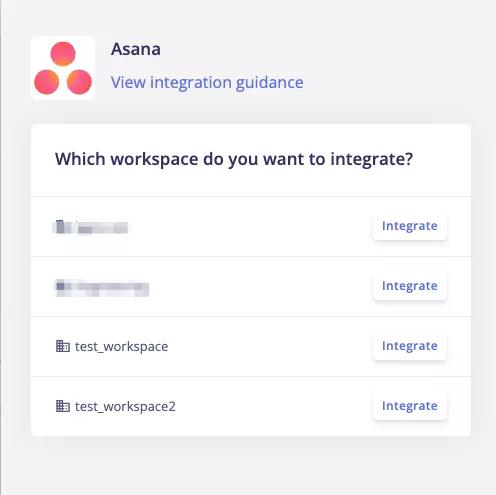 If the link is successful, the registered user information will be displayed in the account list.
If it is not completed normally, edit it from the status tab of the integration screen and try the linkage again.
If you can't solve it, please contact us via chat
Support
Plesae click here to contact Money Forward IT Management support.
App's privacy poliicy
You can review the policy by clicking here.
This app integration is built by a third-party developer. Asana does not warrant, endorse, guarantee, or assume responsibility for this integration. Contact the app developer for details and support.