What is Drata?
Drata is the world's most advanced security, compliance, and risk automation platform. With Drata, thousands of companies streamline over 14 compliance frameworks through continuous, automated control monitoring and evidence collection, resulting in a strong security posture, lower costs, and less time spent preparing for audits.
Why Drata + Asana?
Integrate your Asana projects with Drata's security, risk, and compliance automation platform to ensure you are getting and staying compliant while tackling your day-to-day work.
With the Drata for Asana integration, Drata enables you to create and manage compliance-related tasks in Asana, helping to ensure that you stay on top of your security, risk, and compliance program.
Create compliance-related tasks in Asana from Drata
Manage compliance-related tasks on Asana and sync changes to the tasks in Drata
View the status of Asana tasks associated with a control, risk, or test on Drata for a single picture of your compliance program
How to connect Drata + Asana
Here's how to set up the integration:
Log in as an Admin on Drata
Go to the connections page
Add the Asana connection and follow the instructions in the connection drawer to set up the connection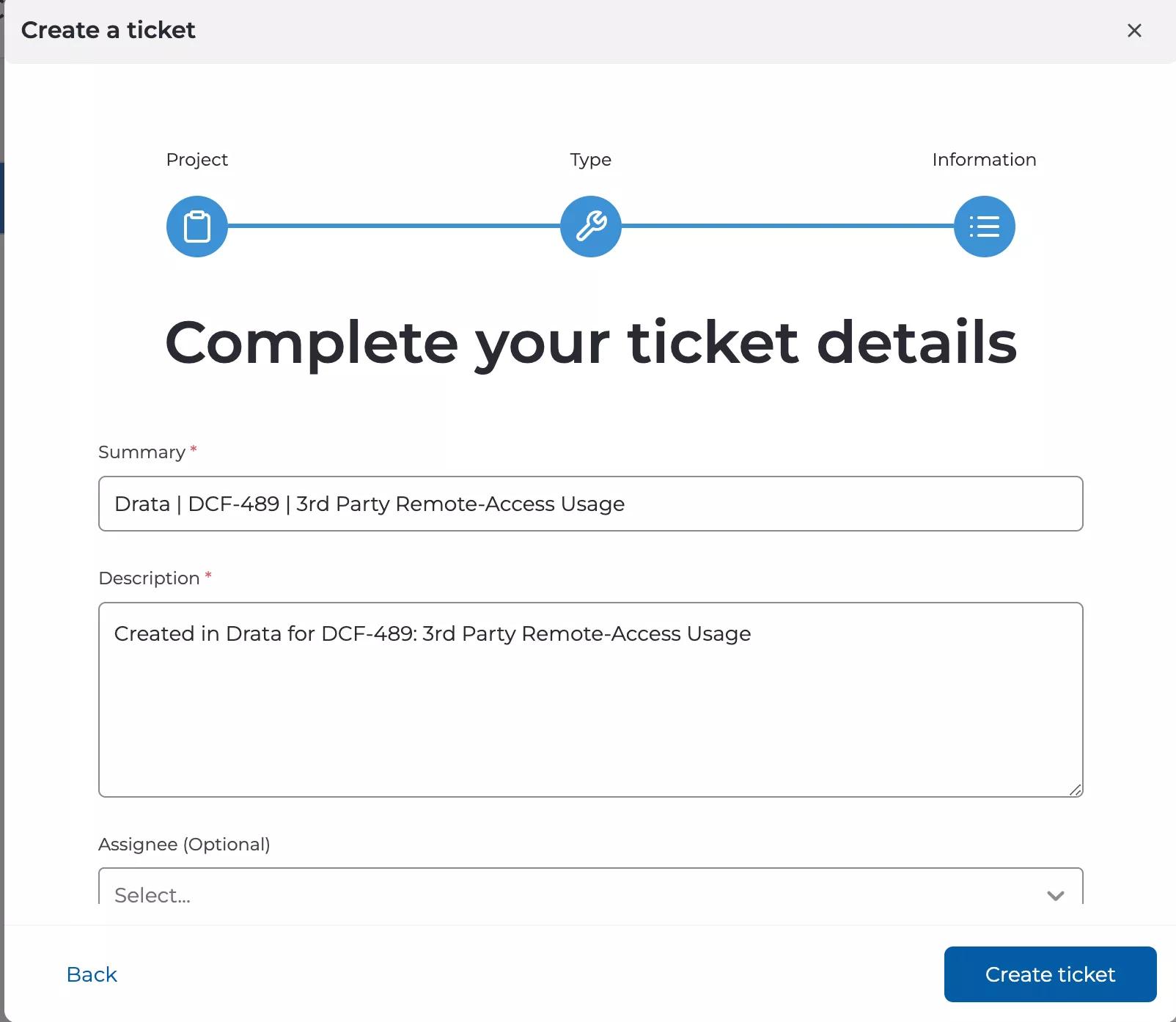 Learn more and get support
To learn more about using the Drata for Asana integration, visit our help center here.
If you have questions, feedback, or need support, contact support@drata.com.
This app integration is built by a third-party developer. Asana does not warrant, endorse, guarantee, or assume responsibility for this integration. Contact the app developer for details and support.
Collaborate effortlessly with Asana
From the small stuff to the big picture, Asana organizes work so teams know what to do, why it matters, and how to get it done. It's free to get started, simple to use, and powerful enough to run your entire business. Learn more about Asana today.