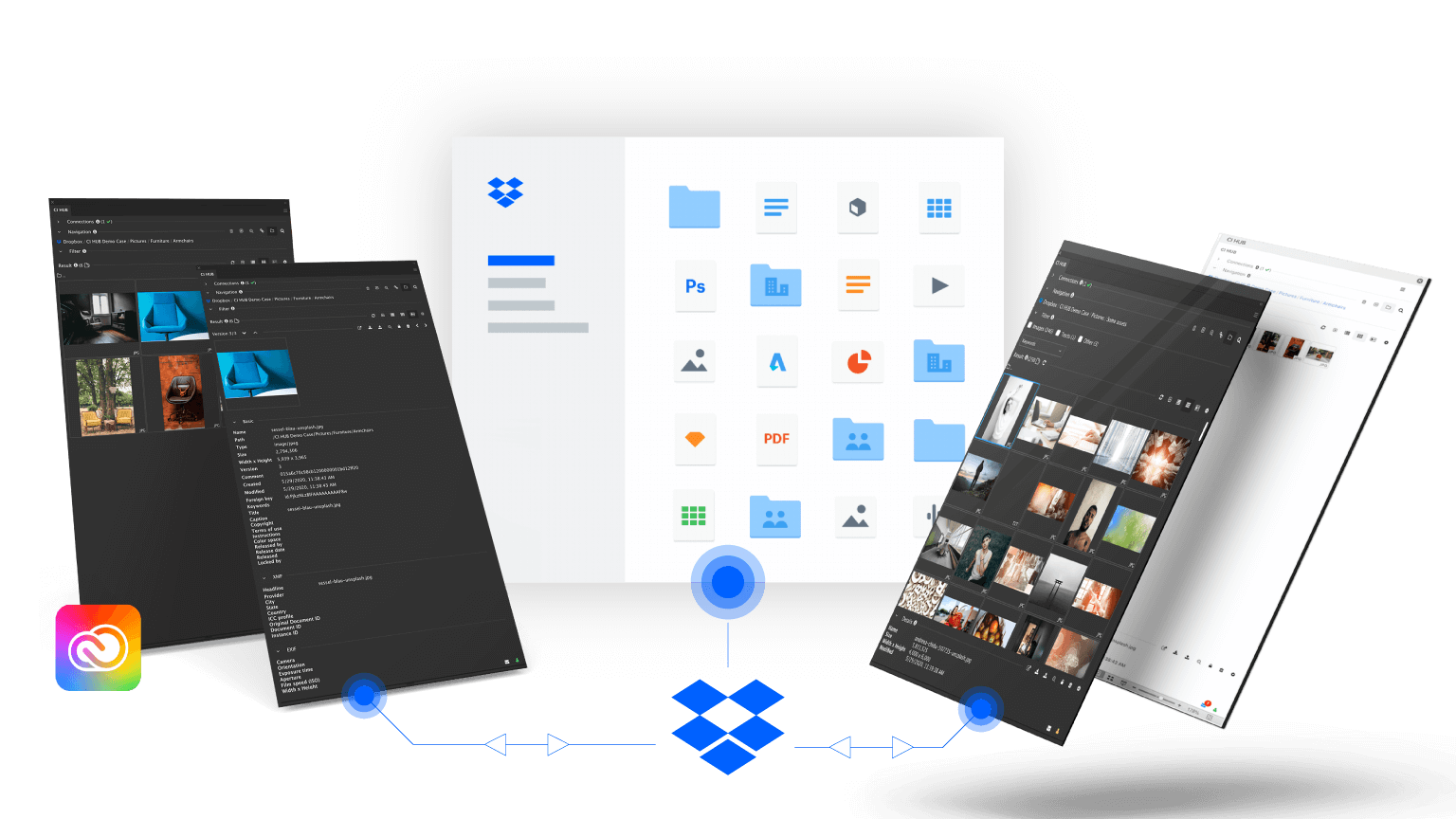 App Benefits
The CI HUB asset panel plugin for Adobe Creative Cloud, Microsoft 365, Google Workspace, Figma and Sketch applications essentially connects your brand assets living within your various asset repositories to your native creative apps. Maintaining a connection to your asset libraries ensures consistent use of brand assets by all users, streamlines the creative process so that you can produce more content with greater efficiency and accuracy.
No more jumping between tools or windows to find the right asset.
App Setup Instructions
Just connect. No setup needed.
Support URL
This app integration is built by a third-party developer. Asana does not warrant, endorse, guarantee, or assume responsibility for this integration. Contact the app developer for details and support.
App Support Email
App's Privacy Policy